As part of a long-running effort to shut down local energy production, last fall a slim majority of the Ventura County Board of Supervisors voted to adopt controversial changes to local zoning ordinances, in effect granting the Board the sole power to approve and deny certain land use permits at will.
The changes would effectively repeal Ventura County's longstanding and well-functioning permitting processes without cause and strip zoning decisions from non-partisan government experts.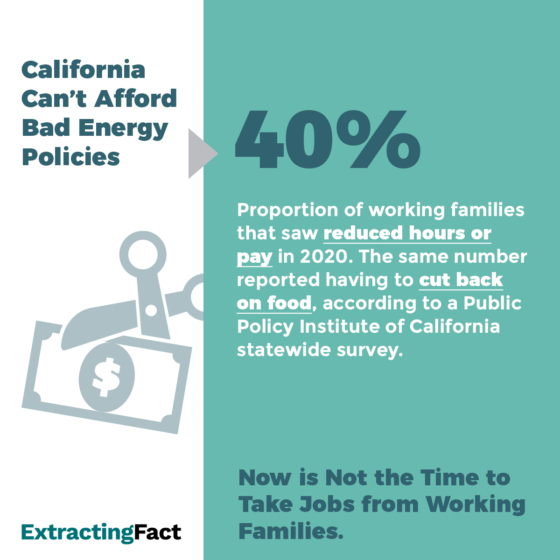 The chief proponents of the zoning ordinance changes have made repeated false and misleading statements in their advocacy for the policies. But beyond the typical misinformation onslaught from energy radicals, the facts are clear: if allowed to stand, the zoning changes would have devastating consequences for working families and local government services in Ventura County.
Fortunately, Ventura County voters will ultimately decide the fate of the Board's permitting power grab. The policies have been successfully challenged, with officials certifying more than 77,000 voter signatures to refer the changes to the ballot.
Two recent op-ed pieces explain what's at stake.
First, in a guest column in the Ventura County Star, California Natural Resources Group CEO Clif Simonson argues that "by passing the zoning ordinance amendments, the Board of Supervisors ignored hundreds of local energy workers, labor union members, royalty owners, contractors, and community partners who rely on a healthy local oil and gas industry."
Simonson points out that the changes would "eliminate jobs and tax revenues during an economic crisis and put the fate of legitimate business operations into the hands of a fickle political body."
He also notes that "local oil and gas producers contribute more than $21 million in revenue to Ventura County's budget" and any policy hurting local energy production "will result in cutting human services programs or raising taxes."
As a leader in the local energy industry, Simonson says he has seen firsthand the negative impacts that bad energy policies can have on the Ventura economy. In his column, he criticizes radical activist groups for "spinning half-truths and scaremongering" while ignoring basic facts, including how all energy operations in the county are "heavily regulated by more than two dozen local, state, and federal agencies [that] oversee planning, permitting, and operation of all oil and gas projects and facilities."
A second op-ed written by Kelly Slater, a local energy industry leader, pointed out that "nearly two times as many Ventura County residents are out of work today compared to just a year ago." Given this, Slater says that local energy producers and their workers were left with "no other option than to collect signatures and challenge the misguided and unnecessary zoning amendments via referenda."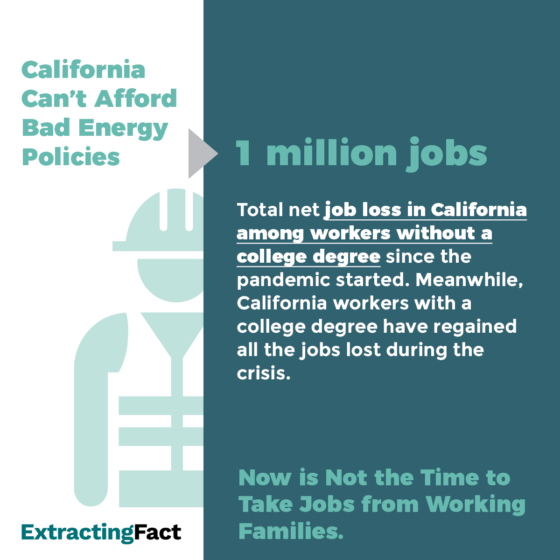 The column, published in the Pacific Coast Business Times, outlined the clear choice that Ventura County voters have: either allow local energy workers to provide the oil and gas Ventura County needs, safeguard local jobs for working families, and retain tax revenues for local governments during an economic crisis – or support policies that will shut down local jobs and ultimately force residents to pay higher costs for imported foreign oil.
Given the major economic challenges the region faced even before the COVID-19 crisis, Ventura County simply can't afford to keep zoning policies that will devastate local working families and government services.